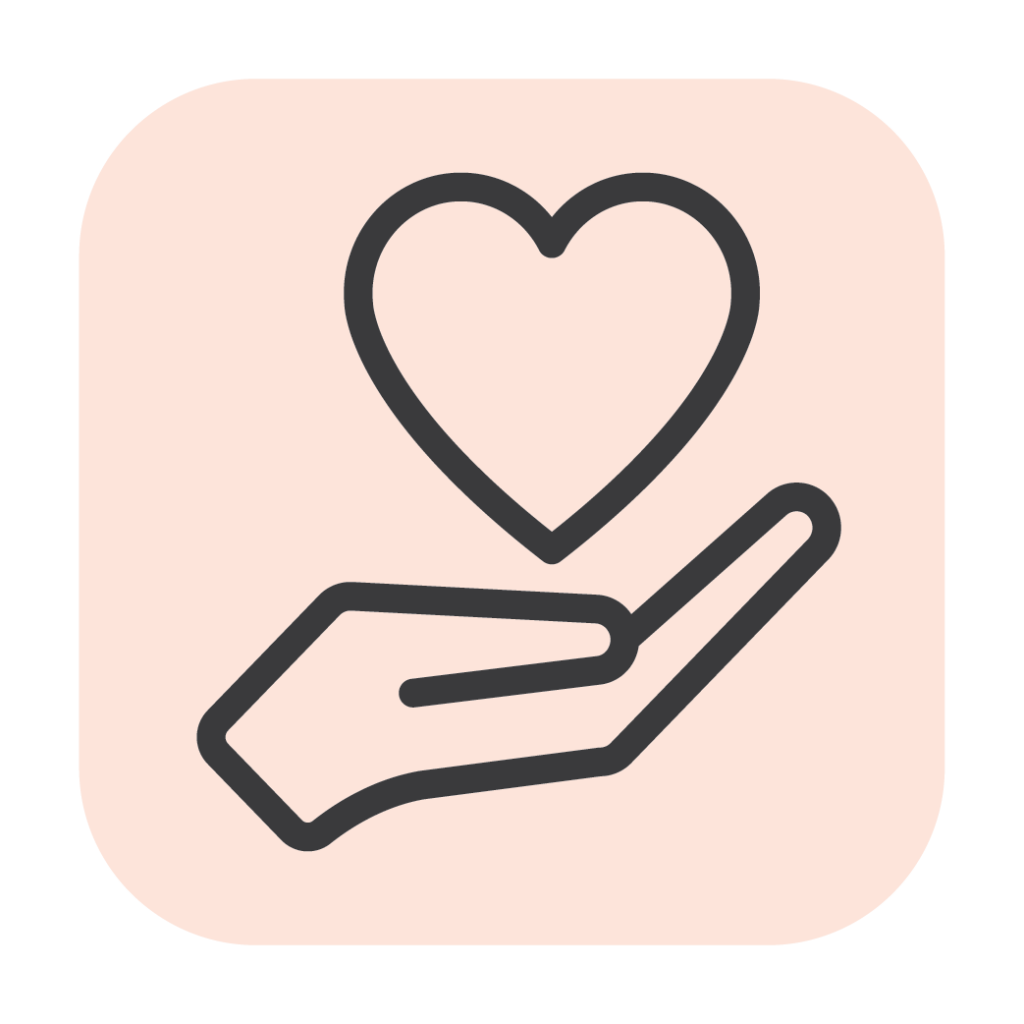 Being hospitalized after a serious injury, illness or setback can be traumatizing, and may require therapy and rehabilitation before safely returning home. For short-term patients, our goal is to help you recover and return home safely as quickly as possible and regain your independence.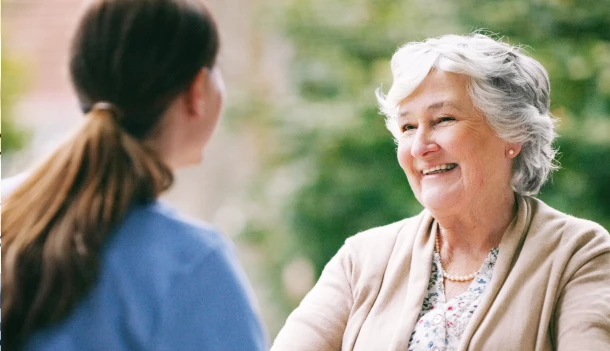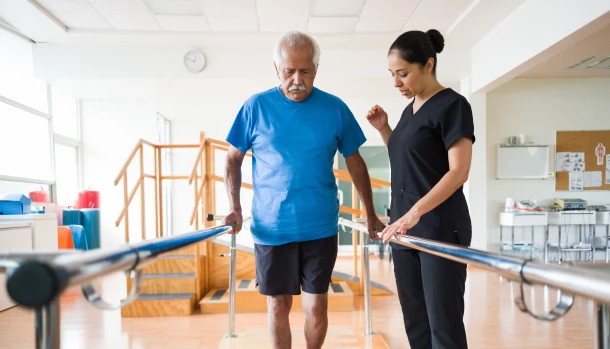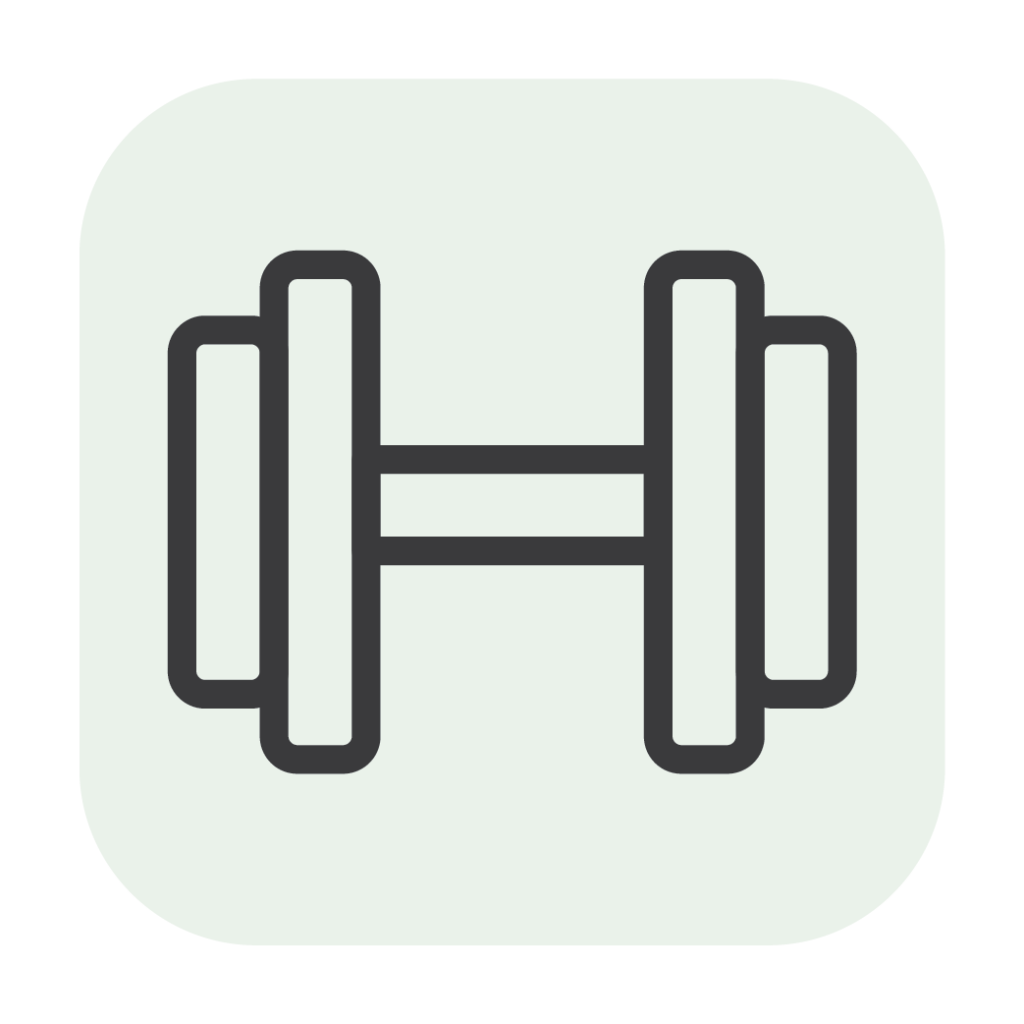 Rehabilitation and therapy is a team effort – carefully coordinated by a dedicated team of physicians, nurses, social workers, and therapists for physical, occupational, respiratory, and speech rehabilitation. Our clinical team will work closely with you and your family to develop a customized rehabilitation program that challenges you to rise above today's limitations to work toward wellness.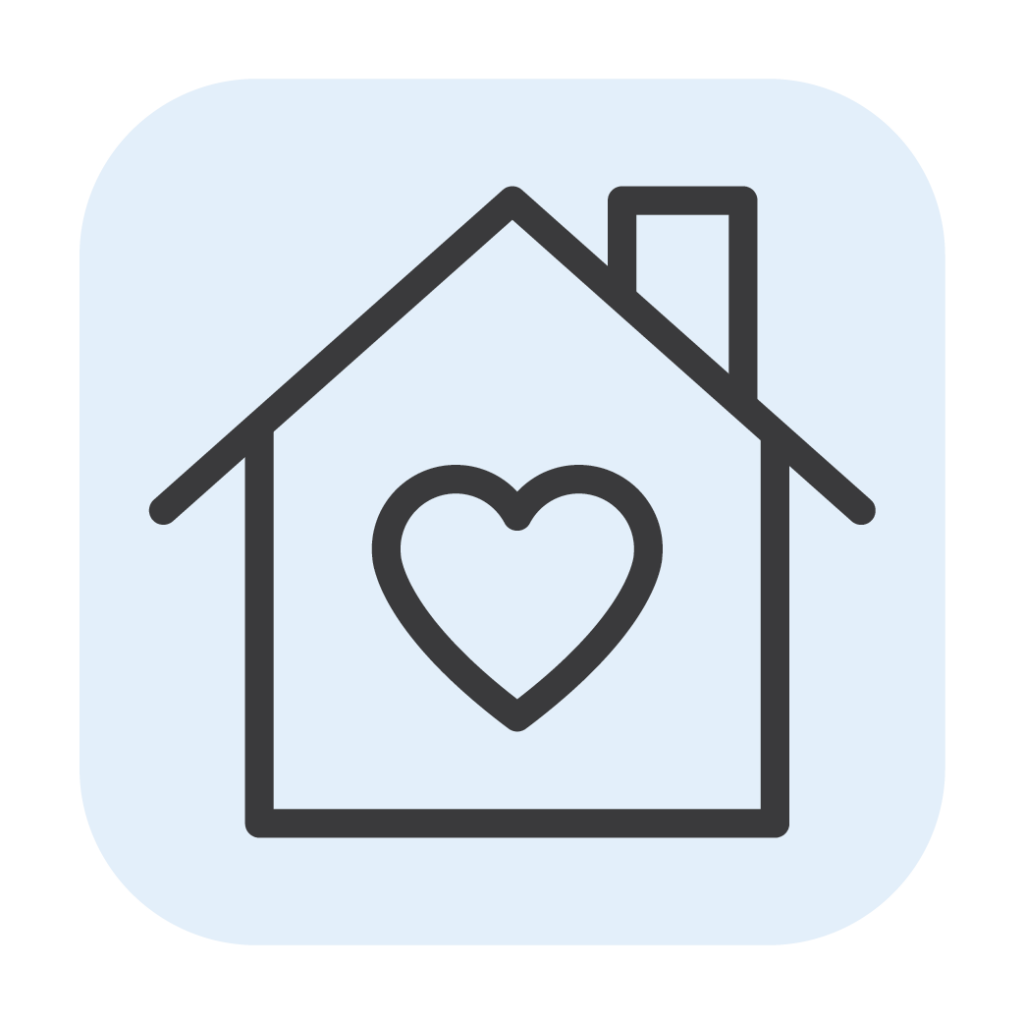 We strive to help our wonderful residents become physically and emotionally stronger, so they can live a vibrant life worth celebrating.