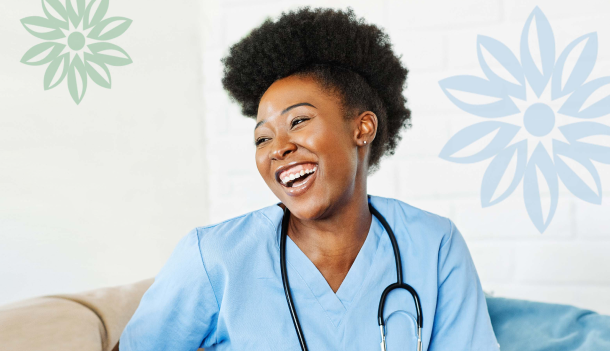 Caregivers are more than just people who show up to work each day. They are the heart and soul of our organization. We are committed to delivering premier healthcare services, through dedicated and compassionate employees, accommodating the individual needs of our patients. If you or someone you know is searching for a fulfilling career in healthcare, view our open positions and find the perfect fit on our team.
*Sign-on bonuses are facility specific, please inquire within.
Ready to make a difference?
We are excited to hear from you! Learn more about what our community can offer you by filling out the form below. A member of our team will be in touch soon.