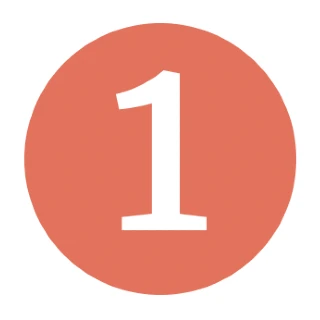 A healthcare professional will perform a clinical screening of the patient to confirm their needs can be accommodated at the facility.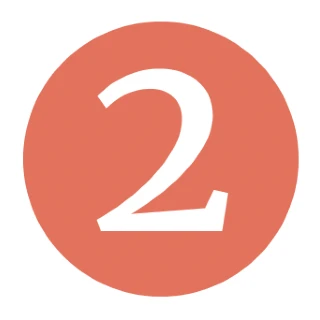 An appointment is scheduled to complete admissions paperwork and discuss coverage options.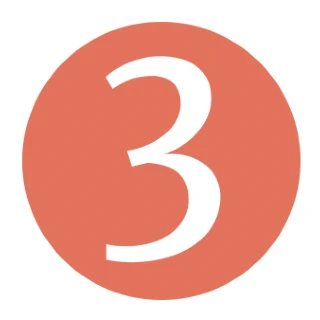 If approved, the patient is discharged from the hospital to our care. Shortly after, our clinical and therapy team will meet to discuss recovery goals.
Move-in day at a skilled nursing facility can be hectic. Good news is we are here for you every step of the way!
To ensure it goes as swiftly as possible, please have the following documents ready.
Proof of Medical Insurance
Social Security Card
Medicare or Medicaid Card
State Driver's License
Physician Directives
Power of Attorney Documentation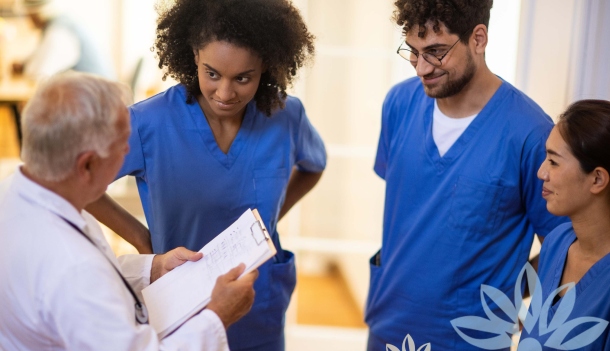 Coverage for skilled nursing care varies from person to person. Our admissions team is here to help discuss your financial options.