We are proud of the accomplishments at Park Manor of The Woodlands. Every day we strive to exceed our customers expectations. We value their feedback after a stay with us. Check out what our customers are saying about us.
Testimonial from family member
Success Story.
Testimonial from our patient
Testimonial from family member
Testimonial from our patient
Another Success Story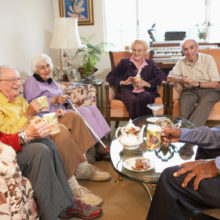 First, I want to express my appreciation to you for the multitude of good life preserving things you do for thousands of people. I am grateful to be one of them. Special unexpected circumstances sometime occur of course and I experienced one. My roommate's oxygen concentrator, which is rather quiet, still produced noise that kept me awake. My daughter suggested some ear plugs which your social worker went out of her way to go to Walmart and purchase me a pair. The earplugs we not only like anything I had ever seen, they definitely enabled me to sleep. Thank you Park Manor and all your wonderful workers for all they do!!!  Gerald A.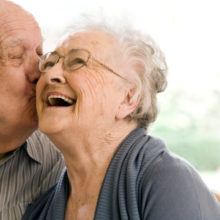 We have stayed a several skill nursing facilities before in the past and have never experienced the care like we have at Park Manor The Woodlands. Everyone is so friendly and makes us feel like family here.  Mrs. Cammack